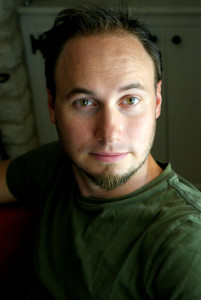 Here can be found samples of my voice and character work.
To hire, please contact me at: Jayhem@rhymeswithMayhem.com
Thank you for your interest.
---
JM Specht – Character Demo Reel
Different Stages – Dracula (Radio)
DC Universe Online – Ares: God of War (Video Game)
---
Extended character demos for KingsIsle Entertainment (Video Game)
2013:
2014:
---
Youtube Links

Blightbound Trailer – Narrator
My Friend Pedro Trailer – Pedro
Dear Substance of Kin – Coppersmith
Crossing Souls Trailer – Narrator
Shadow Warrior 2 Gameplay Demo – Hideo [1:18 to 1:50]
How To Batman – The Joker
Hiring information:
Please email Jayhem@rhymeswithMayhem.com for hiring info.